Our Mission
Making sure that girls in foster care feel loved
Our Causes
You can help lots of people by donating little. See our causes.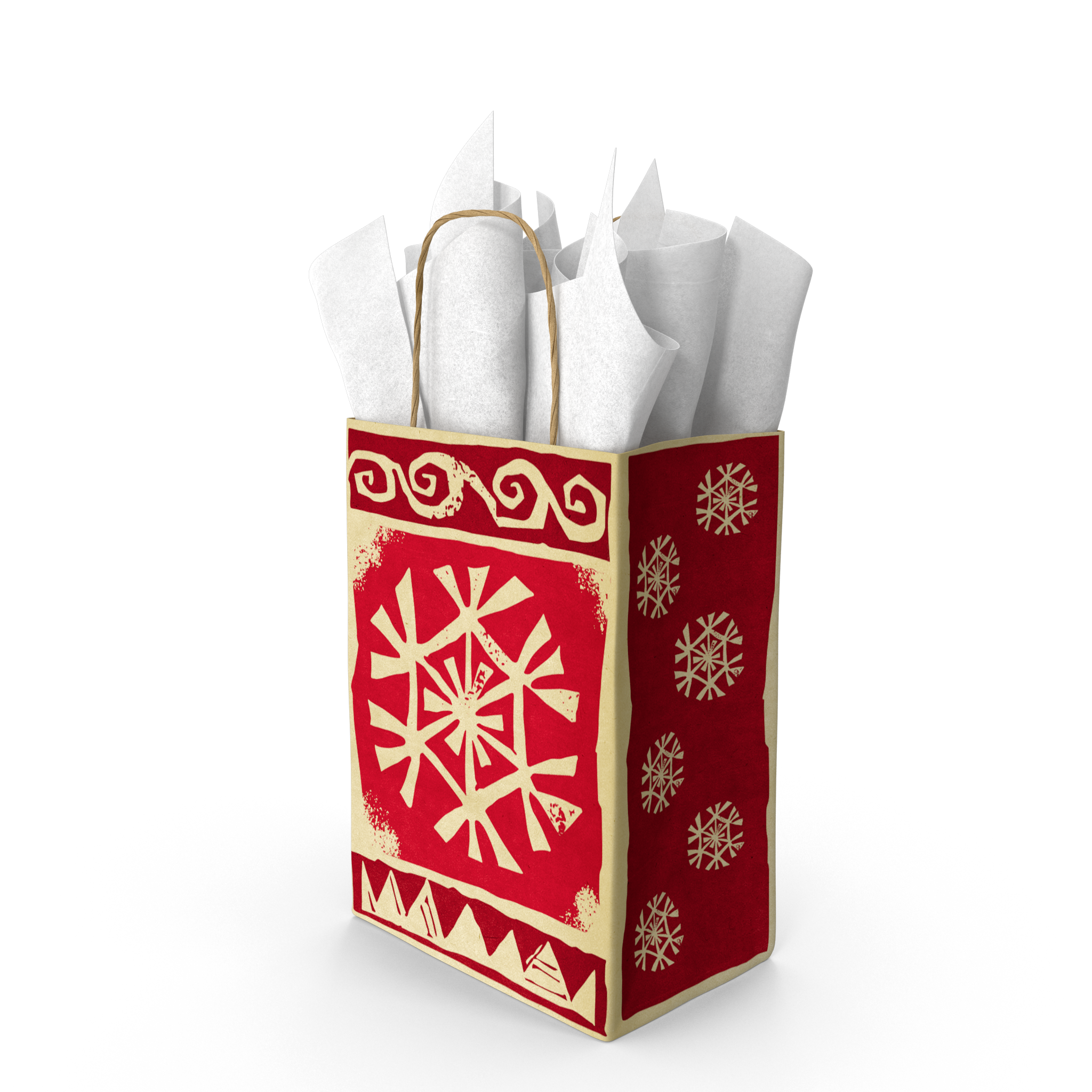 Children in foster care should not have to carry their belongings in a trash bag. Sponsor a princess bag for a little girl in foster care.
Donate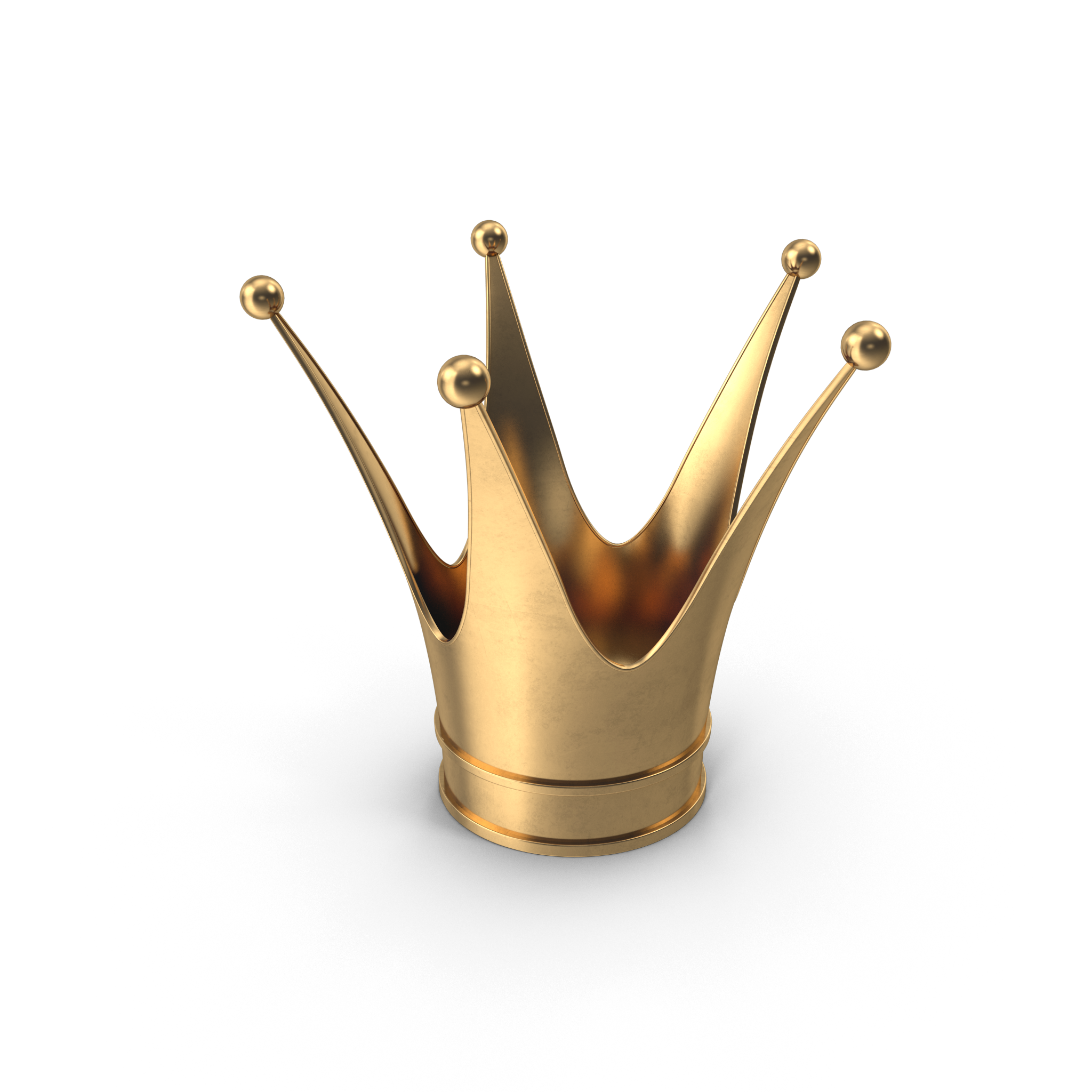 You can help our princesses receive a tiara and scepter to help them transform into the princesses that we know they are.
Donate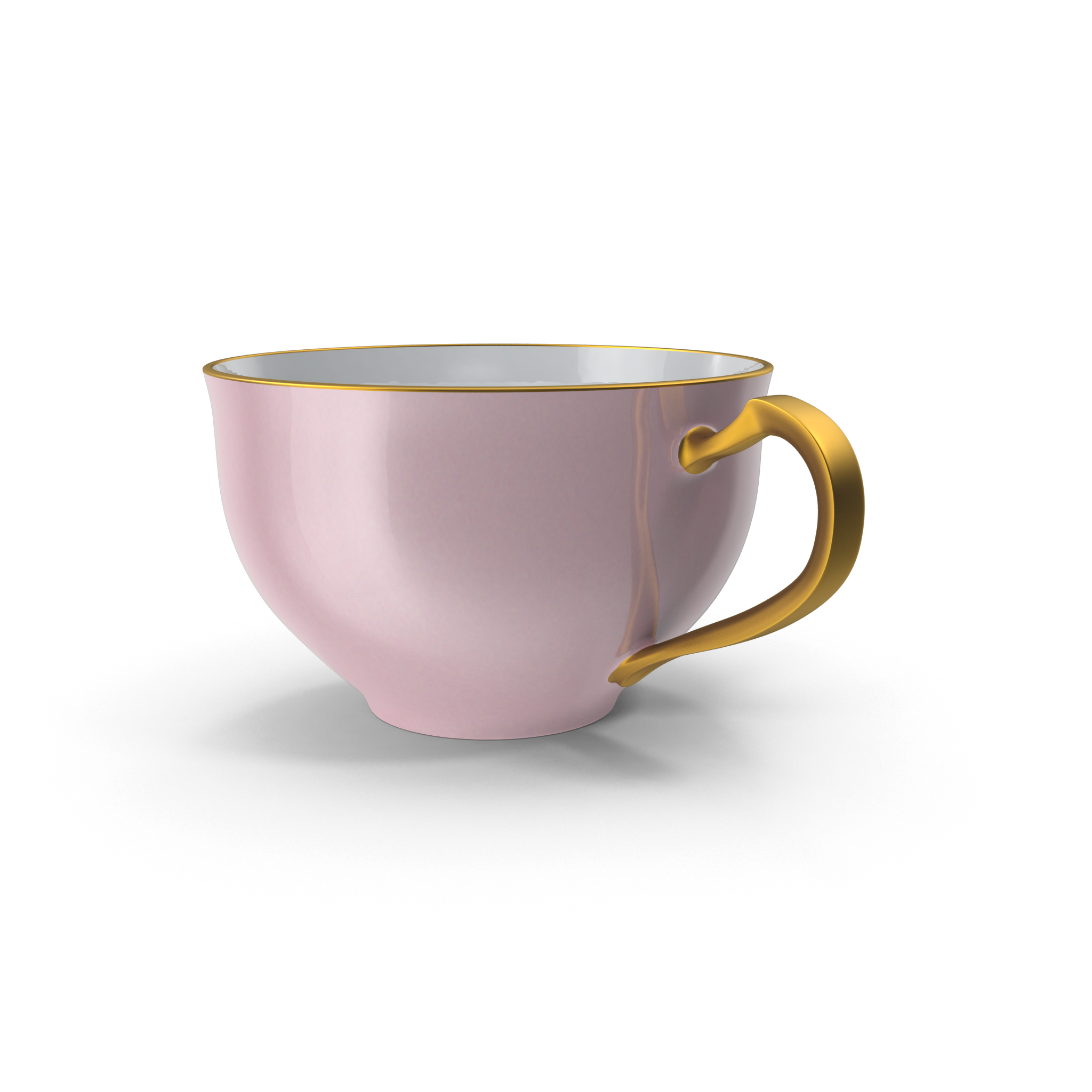 Sponsor an entire party for a group of up to 20 girls. This encompasses everything that it takes to make everyone a princess.
Donate
We Met Mark Cuban from Shark Tank!
Donate Today to Give A Girl the Opportunity to be a Princess