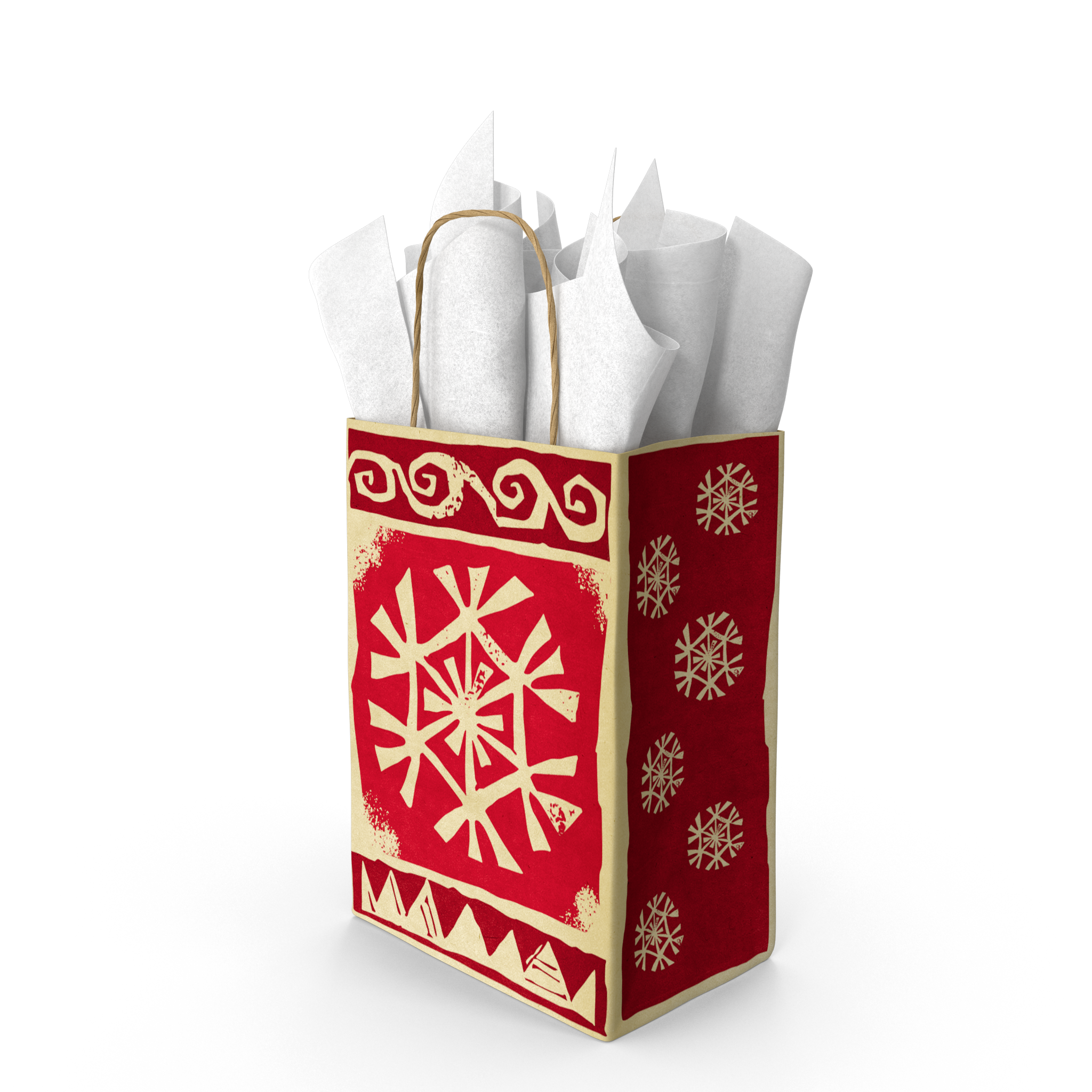 Children in foster care should not have to carry their belongings in a trash bag. Sponsor a princess bag for a little girl in foster care.
Donate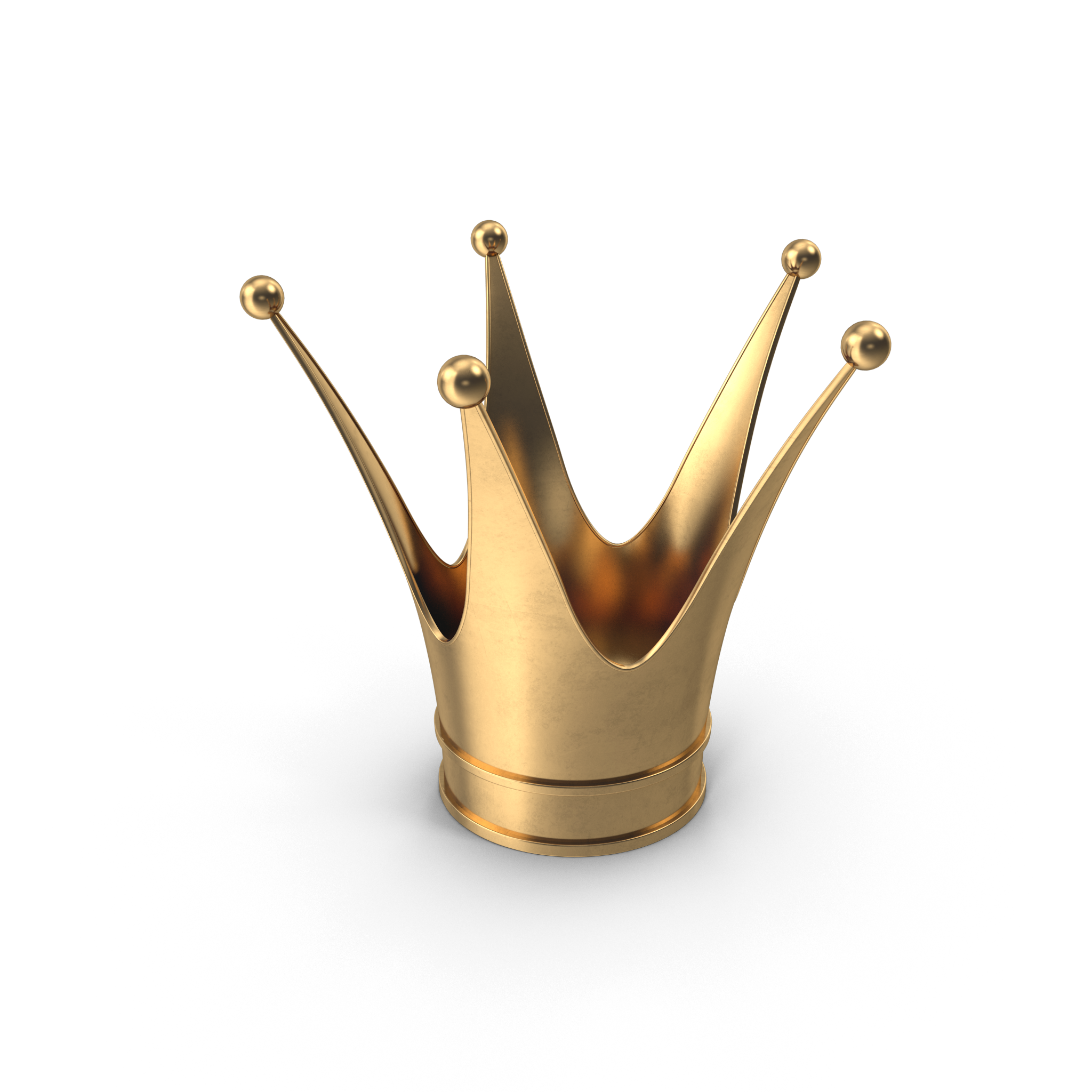 You can help our princesses receive a tiara and scepter to help them transform into the princesses that we know they are.
Donate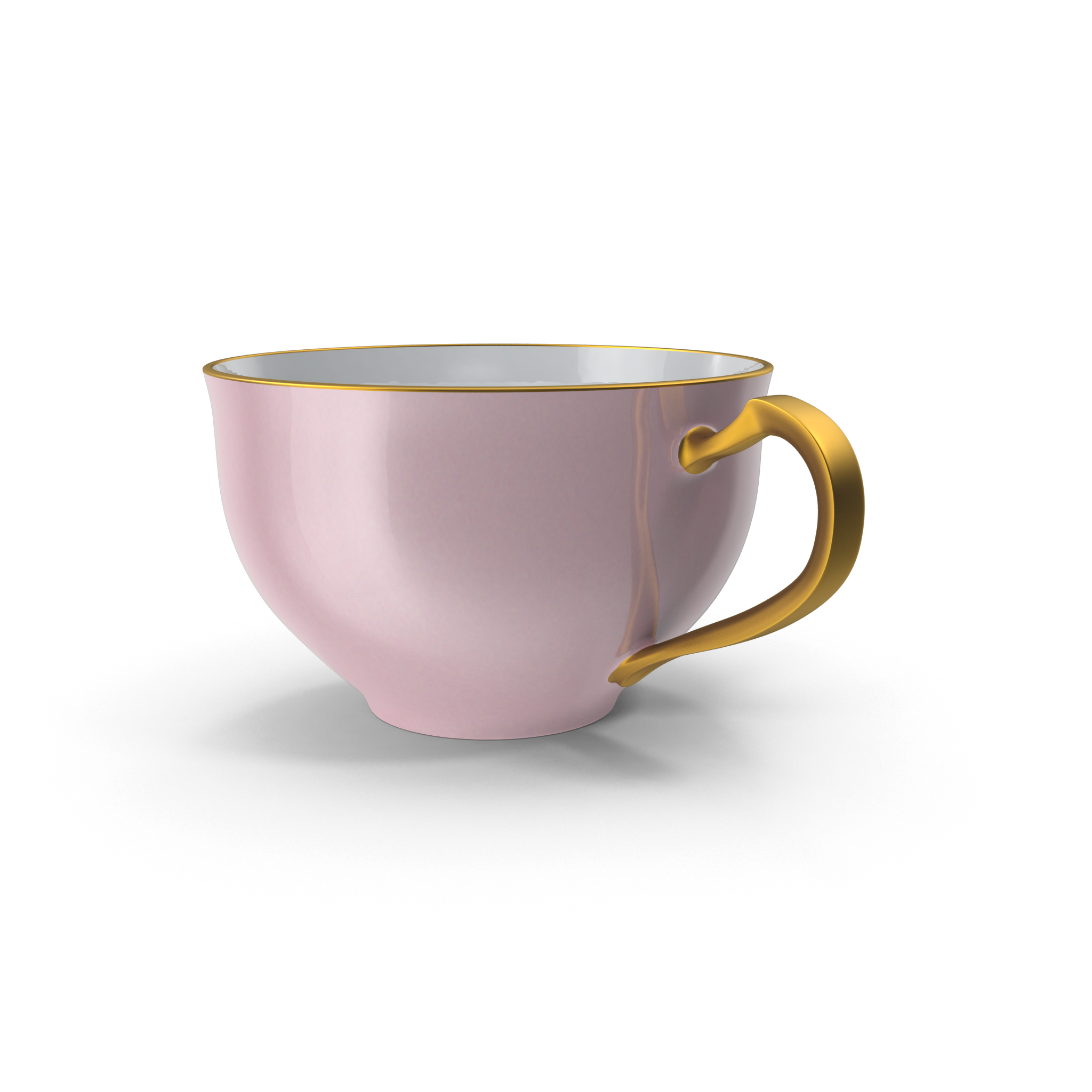 Sponsor an entire party for a group of up to 20 girls. This encompasses everything that it takes to make everyone a princess.
Donate
Donate Today to Build A Girl's Confidence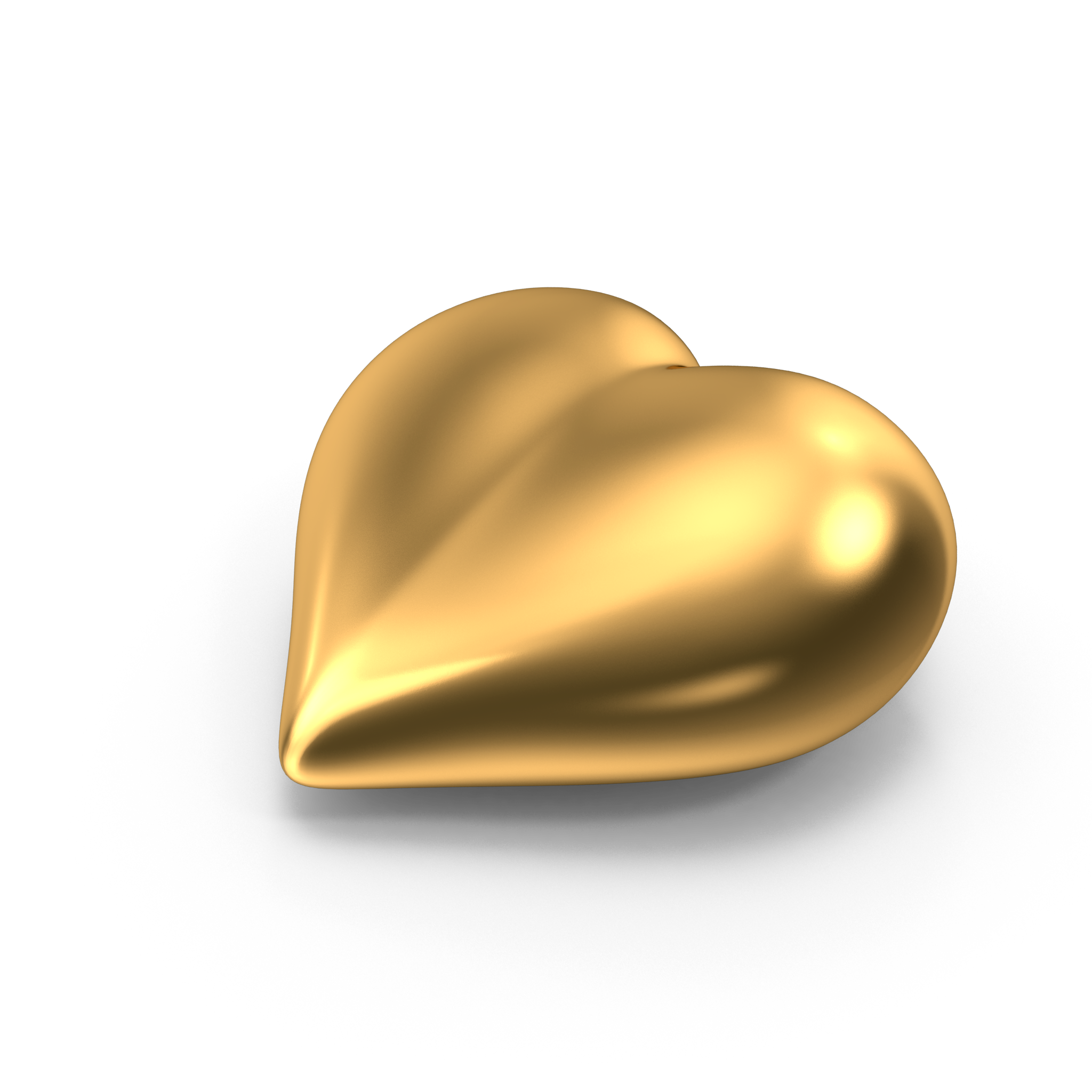 We are happy to accept whatever donation amount that you are able to make. Please feel free to enter any amount into this box.
Donate
Help a girl in foster care
feel like a princess
Help us host more parties for young girls so that they can build their confidence and know that they are loved.